In search of financing and co-production / En Búsqueda de financiación y co-producción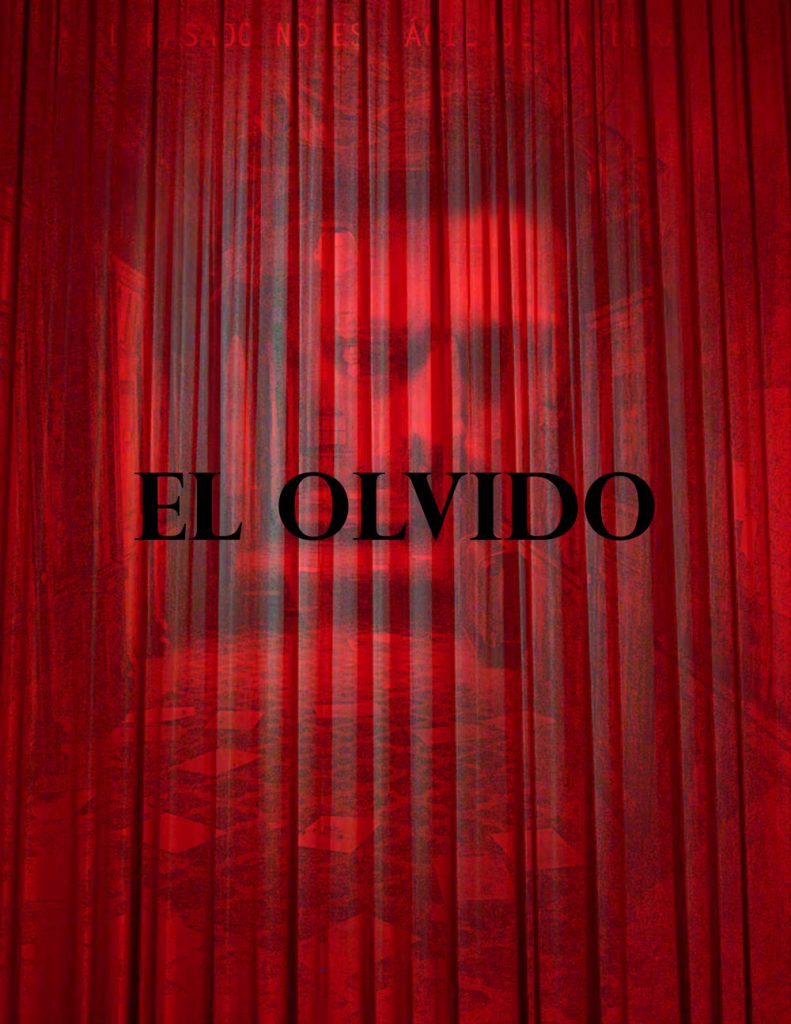 Synopsis (English)
The story is a psychological horror thriller titled: «The Oblivion» where our protagonist, Max, a night trucker, desperately seeks his way out of a maze of nightmares in which he has been submerged by seeing a show by a mysterious singer, in a roadside bar (El Olvido). When Max begins to connect the dots in each awakening, he will find himself with a murder, an accident and the guilt of a dark secret from which he and his loved ones will try to escape at any cost.
For more information please, don't hesitate to contact us.
Sinopsis (Spanish)
La historia es un thriller de terror psicológico titulado: «El Olvido» donde nuestro protagonista, Max, un camionero nocturno, busca desesperadamente la salida de un laberinto de pesadillas en el que ha sido sumergido al ver el show de una misteriosa cantante, en un bar de carretera (El Olvido). Cuando Max comience a atar cabos en cada despertar, se encontrará con un asesinato, un accidente y la culpa de un oscuro secreto del que sus seres queridos y él mismo tratarán de escapar a como de lugar.
Para más información, no dudes en contactarnos.